Village of Peace helps Afghans rebuild their country. We first focus on food security: the certainty that you have something to eat the next day. After all, you can't build on an empty stomach.
The best way to fight malnutrition is with sustainable, local solutions -not temporary, imported emergency aid. This includes local initiatives, set up by and under the responsibility of the Afghans themselves. Village of Peace helps to get these initiatives off the ground. We call that locally grown health.
With the factory in Mazar-e Sharif, the Afghans will soon be making peanut butter themselves. Directly where there is malnutrition. This is cheaper, more sustainable and puts the Afghans back in control. We can help 16,000 children in a malnourished situation over the next ten years with the peanut paste factory.
Locally grown health!
Will you help us raise the necessary amount to start this peanut butter factory?
Yes, I invest for the start of the peanut butter factory!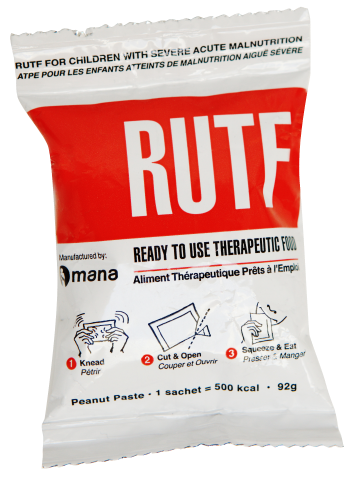 Objective
After six years, the factory will produce 30,000 kilos of peanut butter per year.
With this amount, the Afghans can help 863 children in one year replenish their
shortage of nutrients and energy. A child needs 3 sachets a day for 6 weeks. So a total of 126 bags per child.
In the period of ten years we can help 16,326 children.
We are committed to see as many healthy children as possible in Afghanistan, where currently 1 in 2 children under the age of 5 are in a situation of malnutrition. A common goal within the Village of Peace organizations that we want to commit ourselves to.